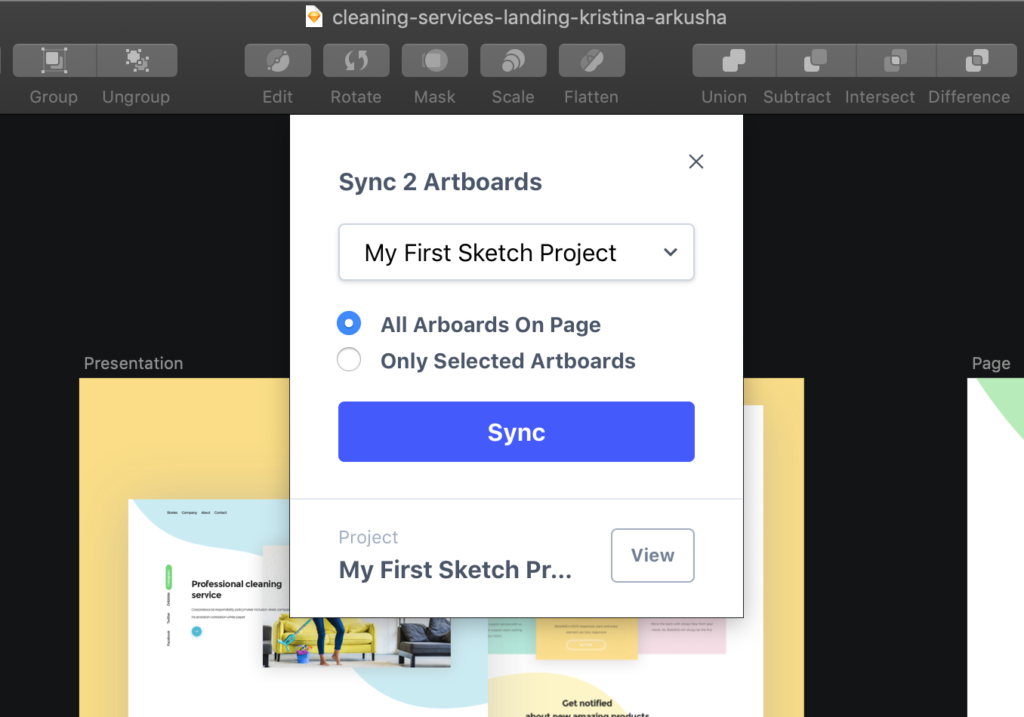 Sketch Sync
Sync your Sketch designs with SureFeedback projects instantly. Forget saving, exporting and uploading. You have total control over what gets synced and when – just selected artboards, or everything at once.
---
REST API
Developers, developers, developers, developers! We've publicly opened up the REST API, which lets you connect with third-party apps or even your own systems, to sync data and create automated workflows.
To get started, we recommend you familiarise yourself with our API documentation here: api.surefeedback.com. Once you're ready you can generate your keys from your profile page on your WordPress installation.