Collaborate & Track Bugs for Faster Web Projects
Collect and manage visual feedback and reviews from live websites or web apps – on any CMS or website development platform. Collaborate with clients and colleagues to track bugs and report UI/UX issues.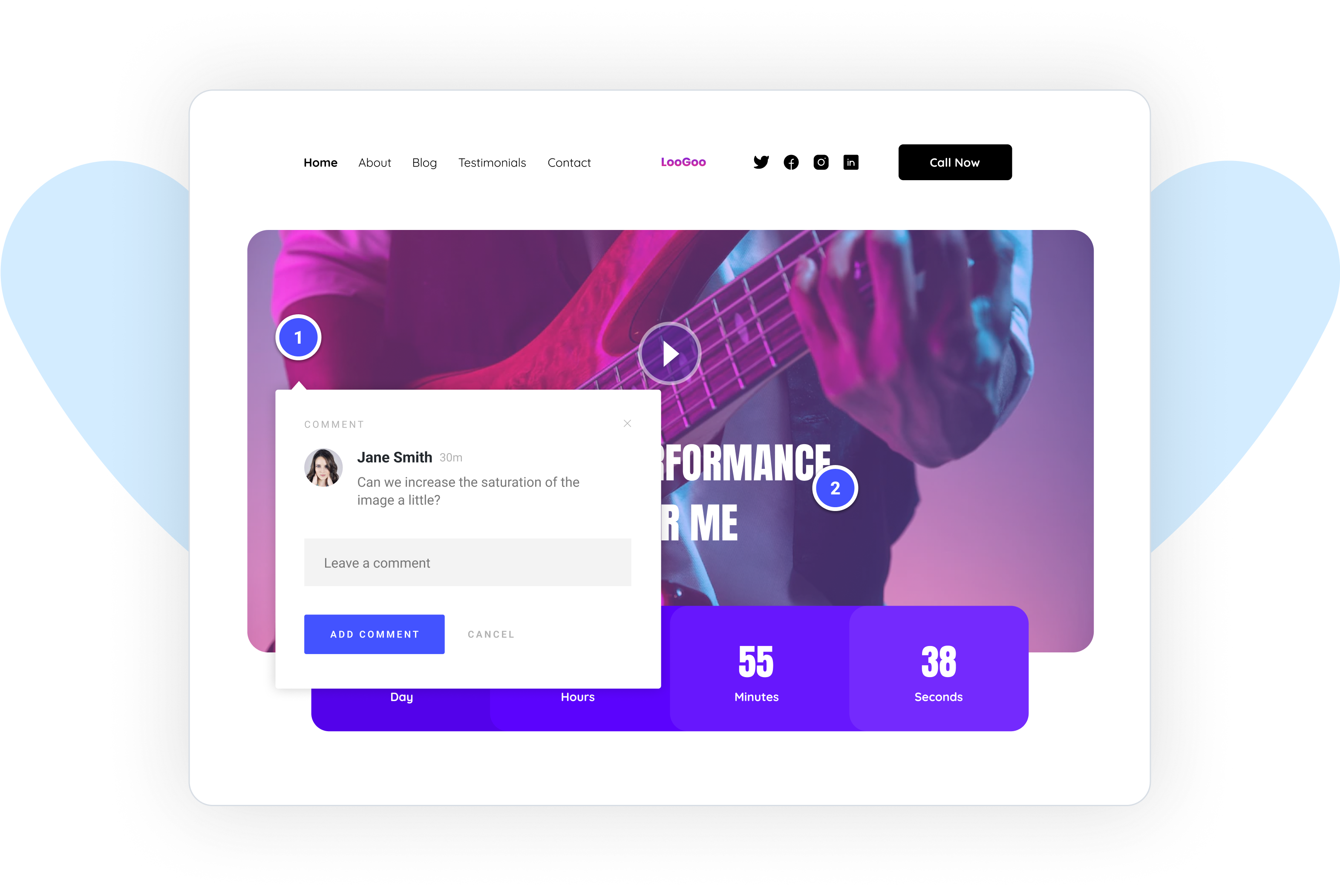 Clearer Feedback, Faster Resolution
SureFeedback turns client feedback and requests into clear, contextual tasks with everything you need to resolve them quickly. Assign, communicate and resolve feedback with ease.
Move key changes up the ladder for productivity.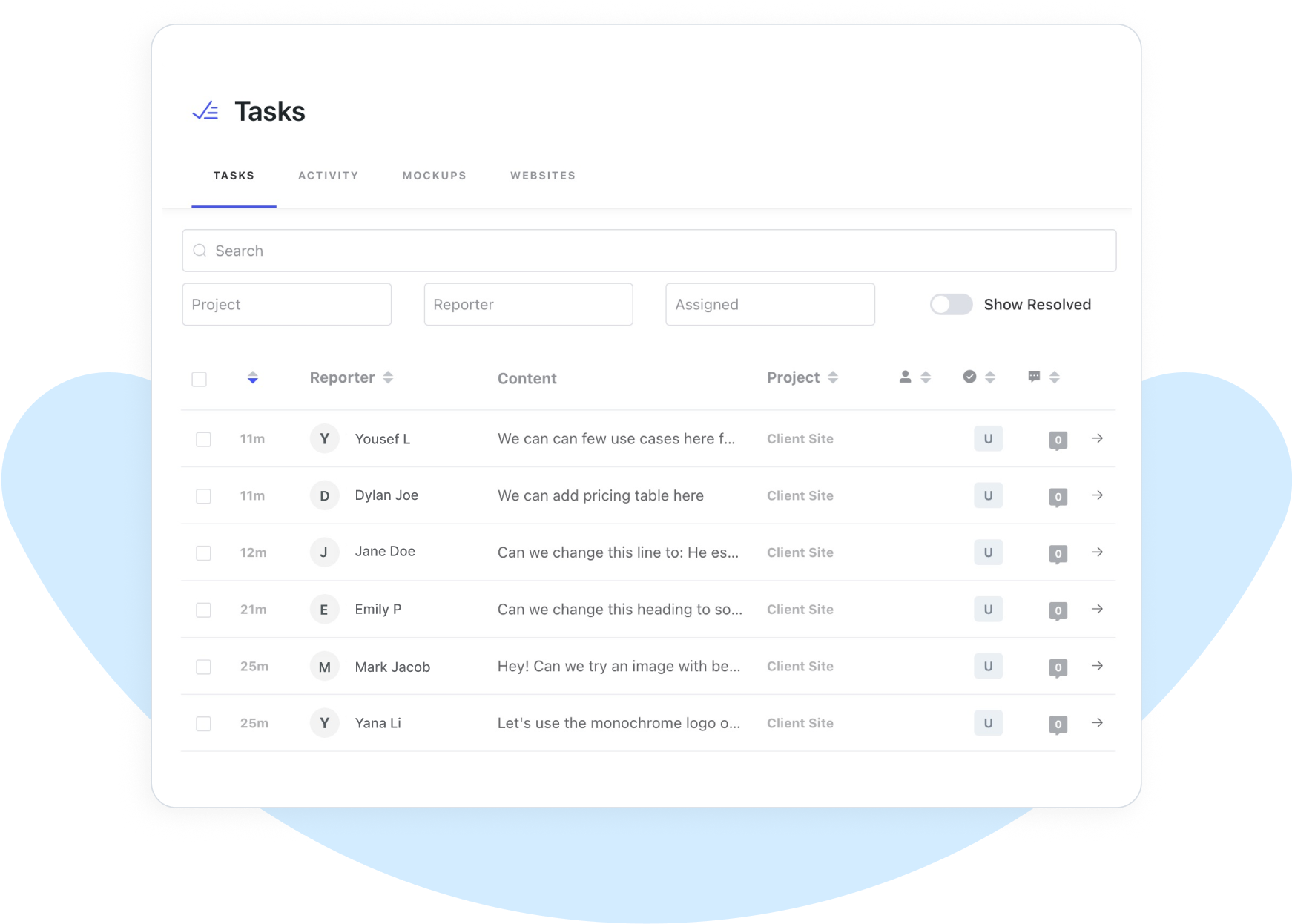 Delegate like a pro. Get the right people to fix the right issues.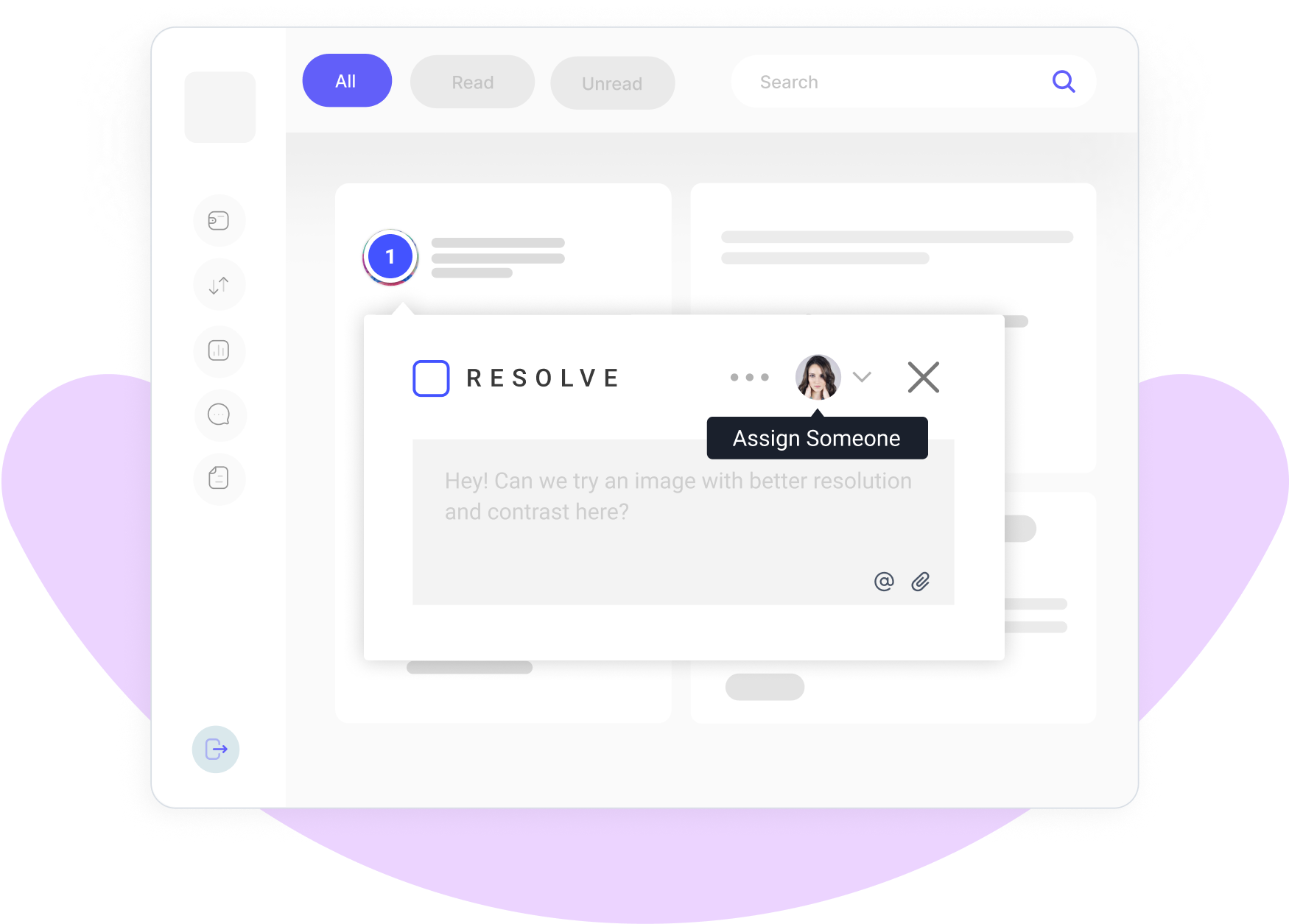 Keep track of current tasks and requests. Keep everyone in sync.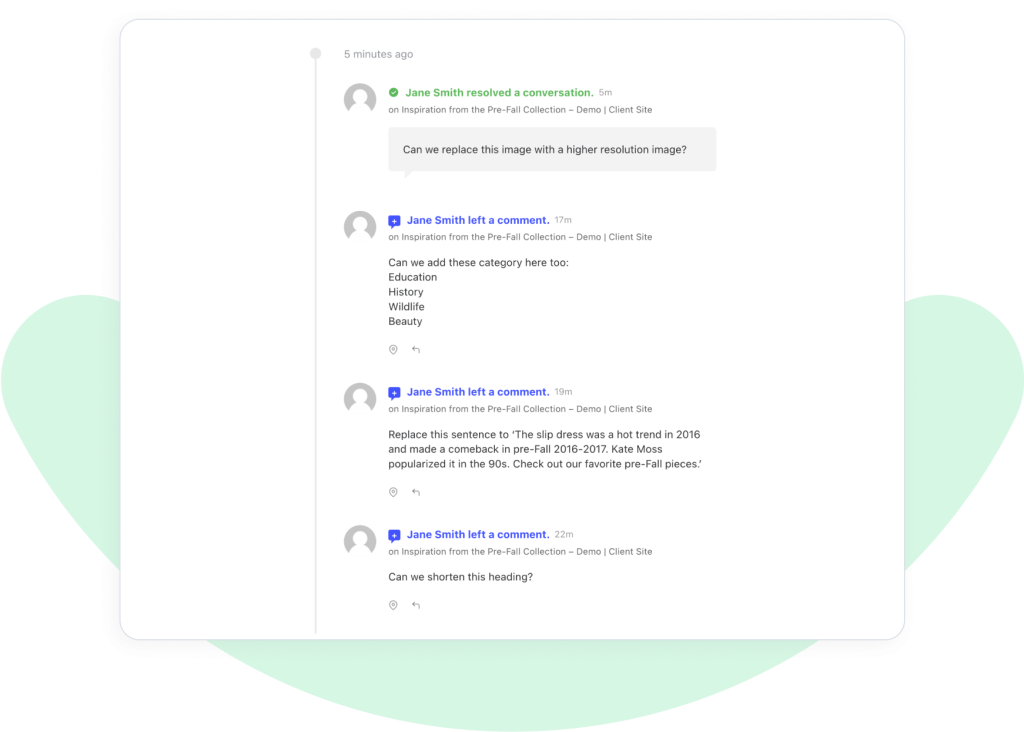 Mark completed requests as resolved and move on to other things.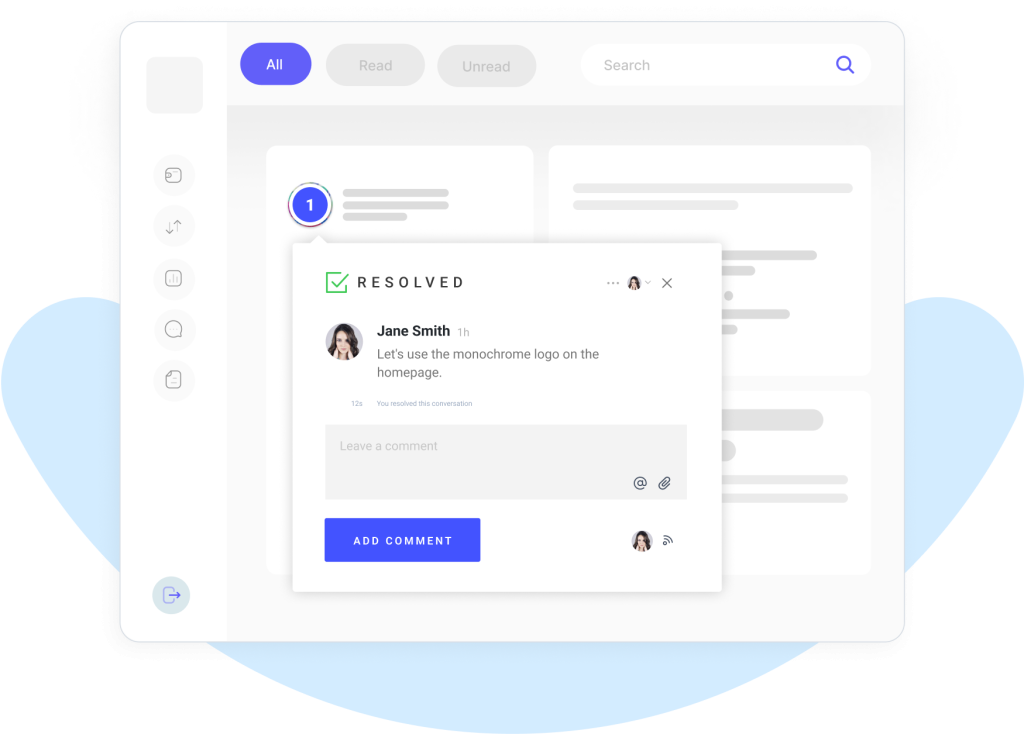 Ditch the Monthly Fees. Save Thousands.
SureFeedback is a mere fraction of the cost of similar software. There's also no obligation to keep paying to use it, which means you're not locking yourself into a service you can't control.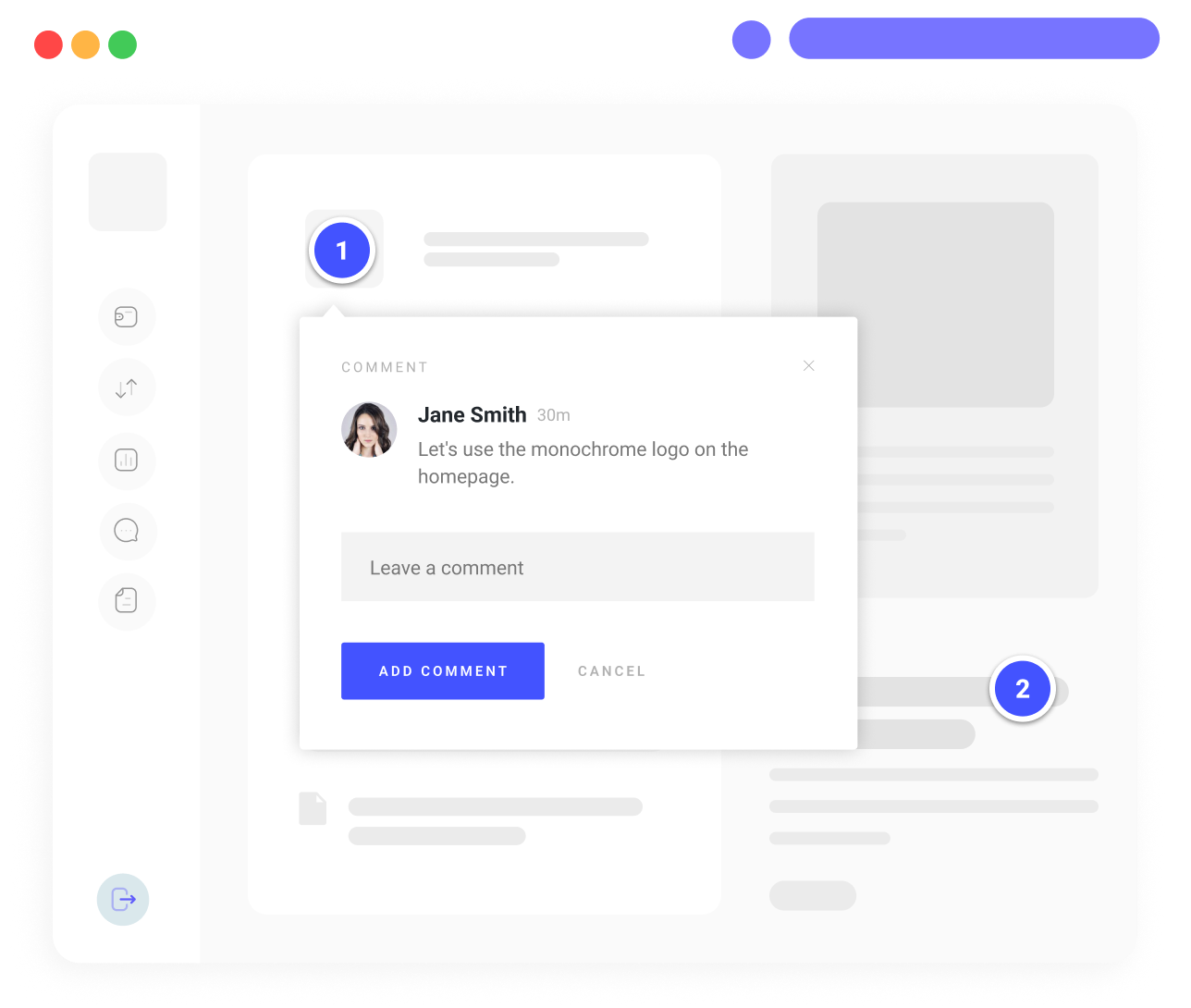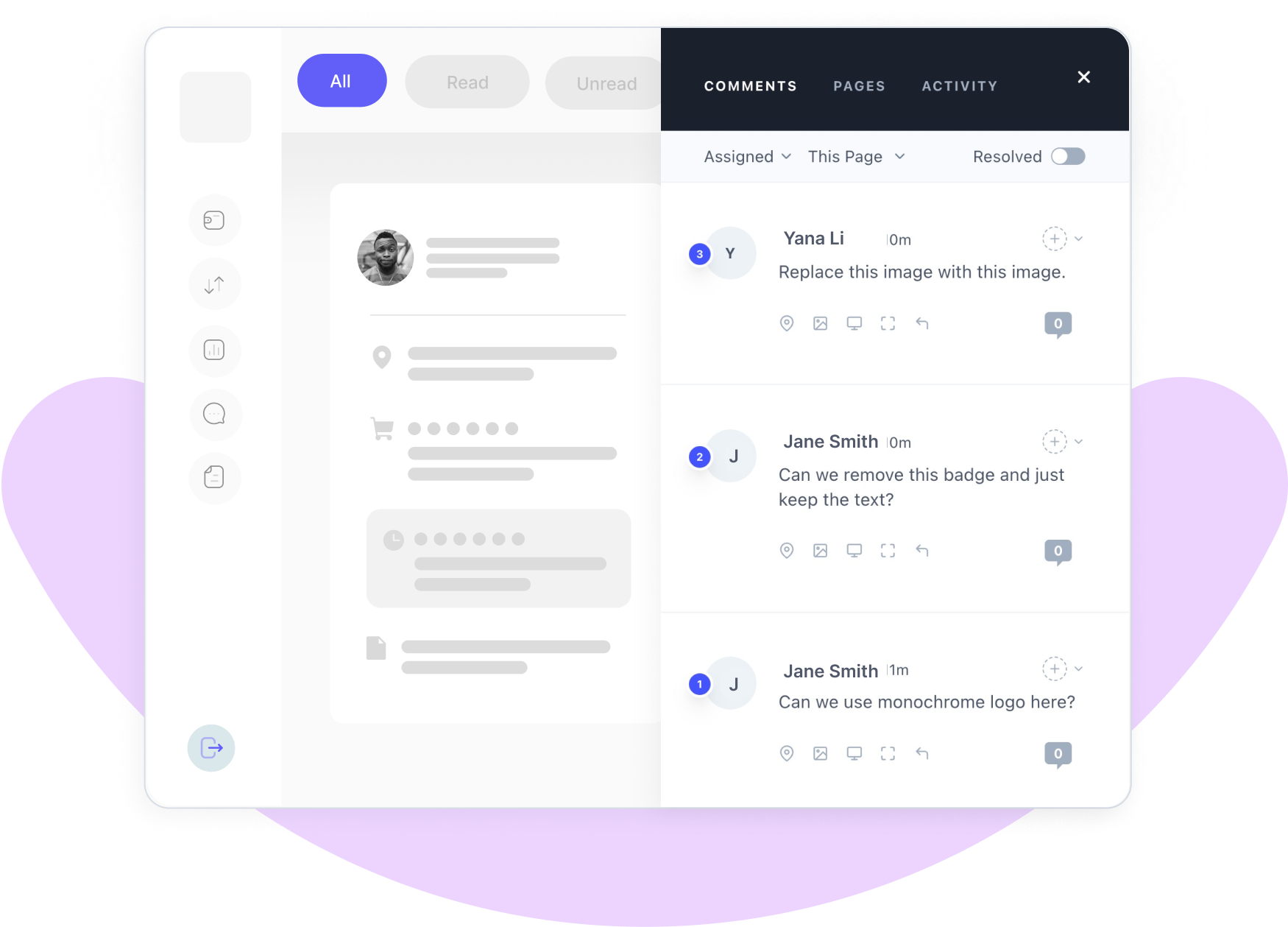 Work Smarter, Not Harder.
Say goodbye to long email chains and obscure issue descriptions. See all issues from a birds-eye view. Navigate feedback on-site so you can stop wasting time guessing.
Trusted by Freelancers and Agencies, and More
Hear from our satisfied users.
Great product and the support is always prompt, helpful and cheerful. The product and the support together make the value outstanding in my book.
The product itself is excellent. I'm using it for my clients for design mockup reviews, as well as staging site reviews, and it's just awesome. Can't wait to try the Sketch add-on. Support is amazing as well. Highly recommend.
7 2 5 , 7 2 8 , 0 3 4 Feedbacks Received and Resolved