Earn 20% Commission
Get up to $120 commission for every new sale you bring in!
Become a SureFeedback Affiliate and Unlock Amazing Perks!
Aside from promoting an amazing plugin that solves a genuine challenge for web agencies and developers, there are 6 compelling reasons to become a SureFeedback affiliate:
Could I Be A SureFeedback Affiliate?
Check out our ideal affiliate profile. If you see yourself there, we're absolutely thrilled to welcome you aboard!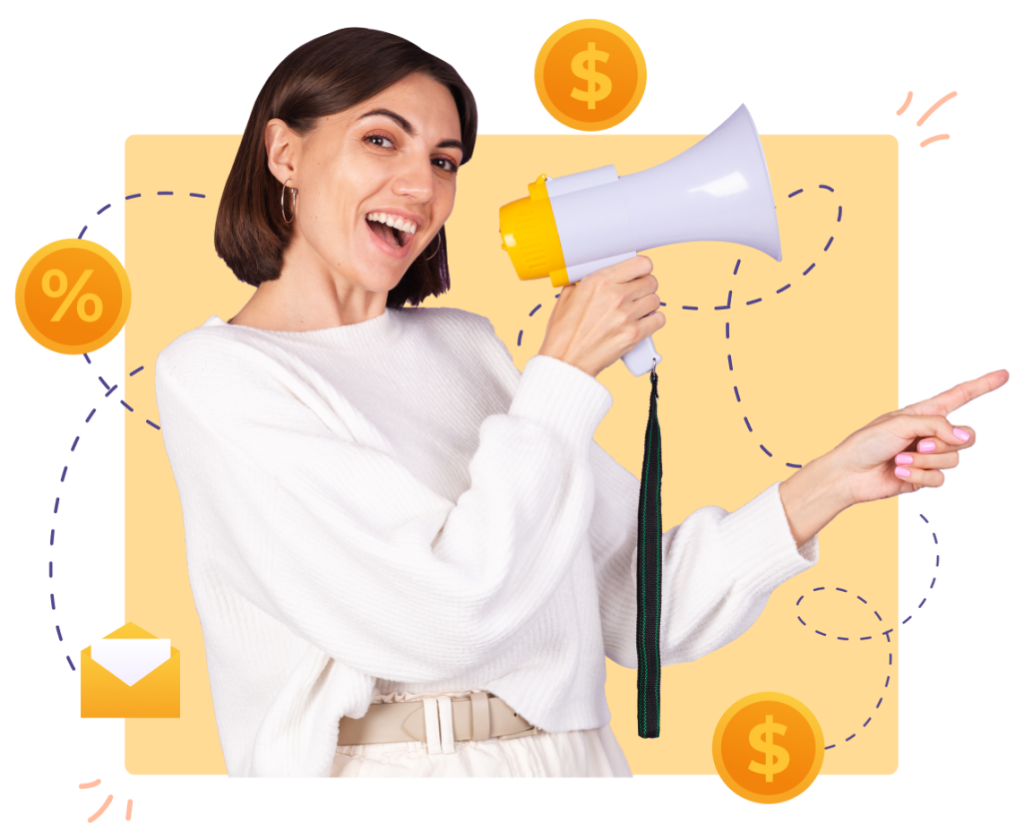 Frequently Asked Questions
Have a question about the SureFeedback affiliate program?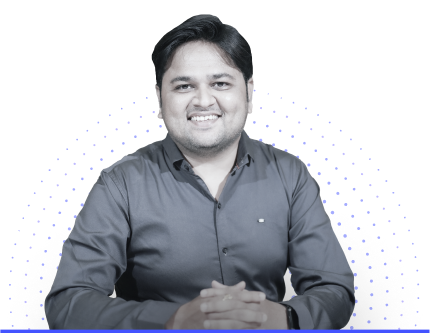 Join Our Community of Partners