Upload designs and images for instant live feedback
Now, Clients can leave visual feedback directly on top of mockups, logos, images, wireframes, PDFs, photos and more. No more countless back and forth.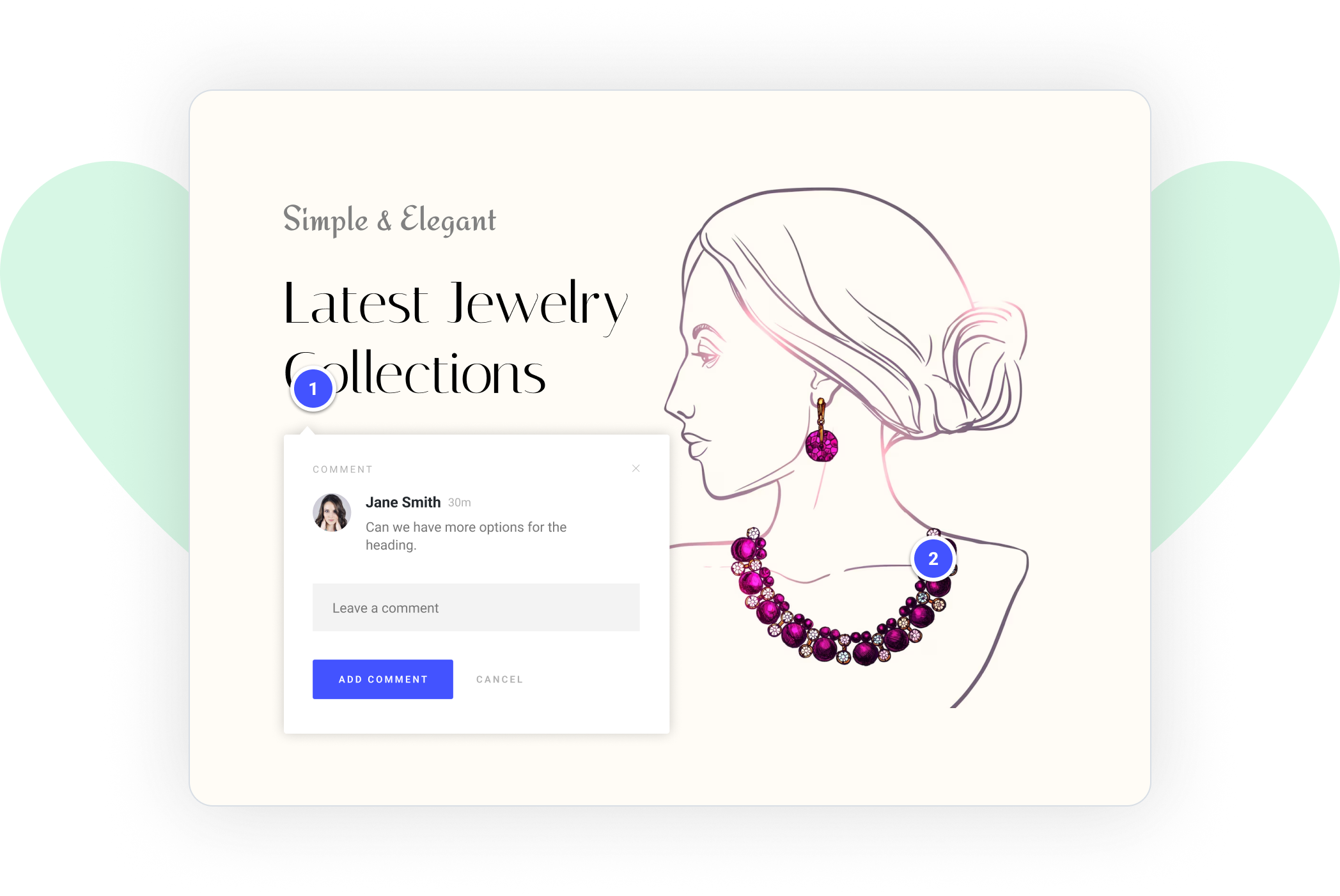 Display beautiful, branded design presentations of your UI and Web Mockups.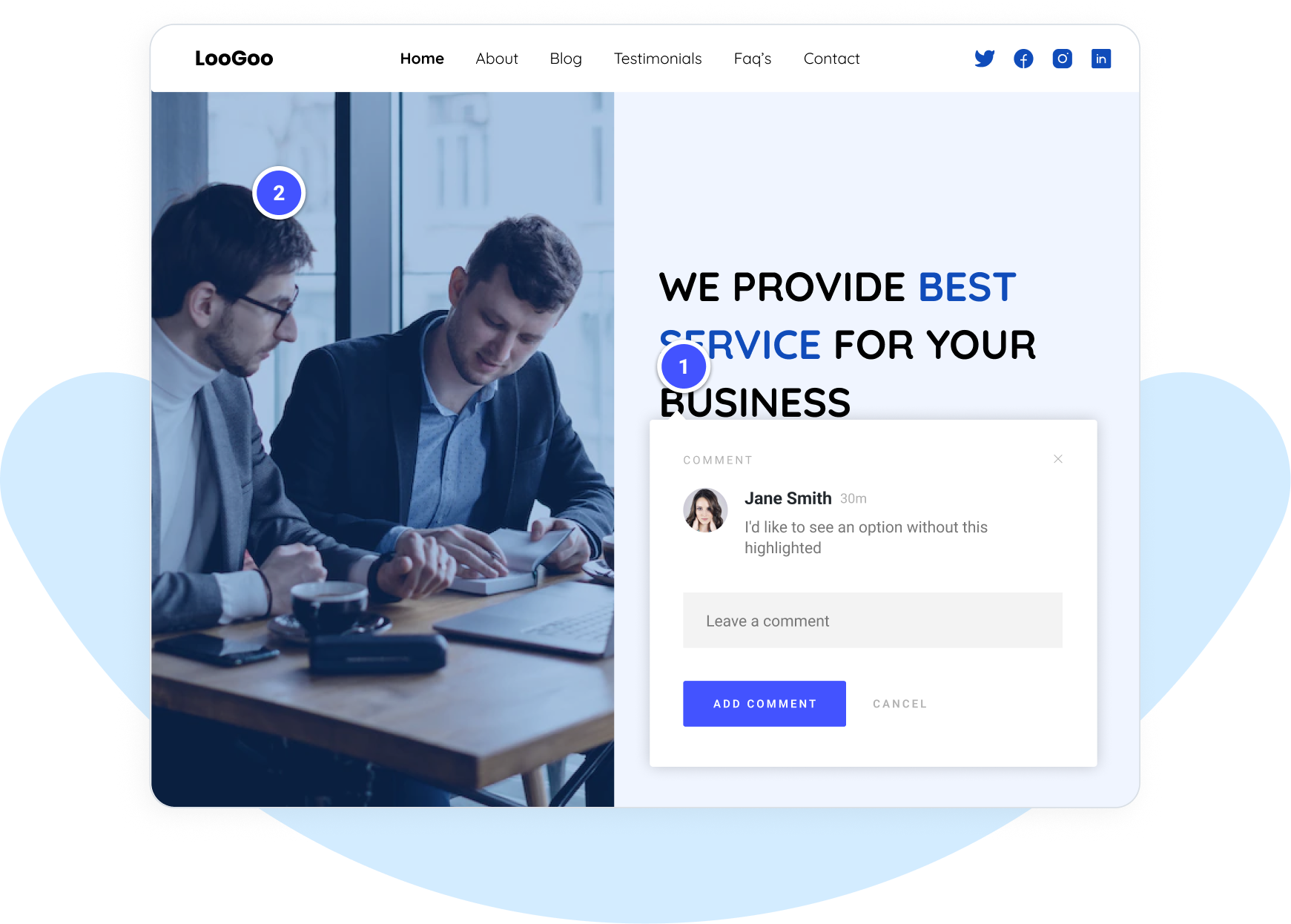 Onscreen, contextual feedback gives valuable context to intricate or nuanced requests that are impossible to understand via email.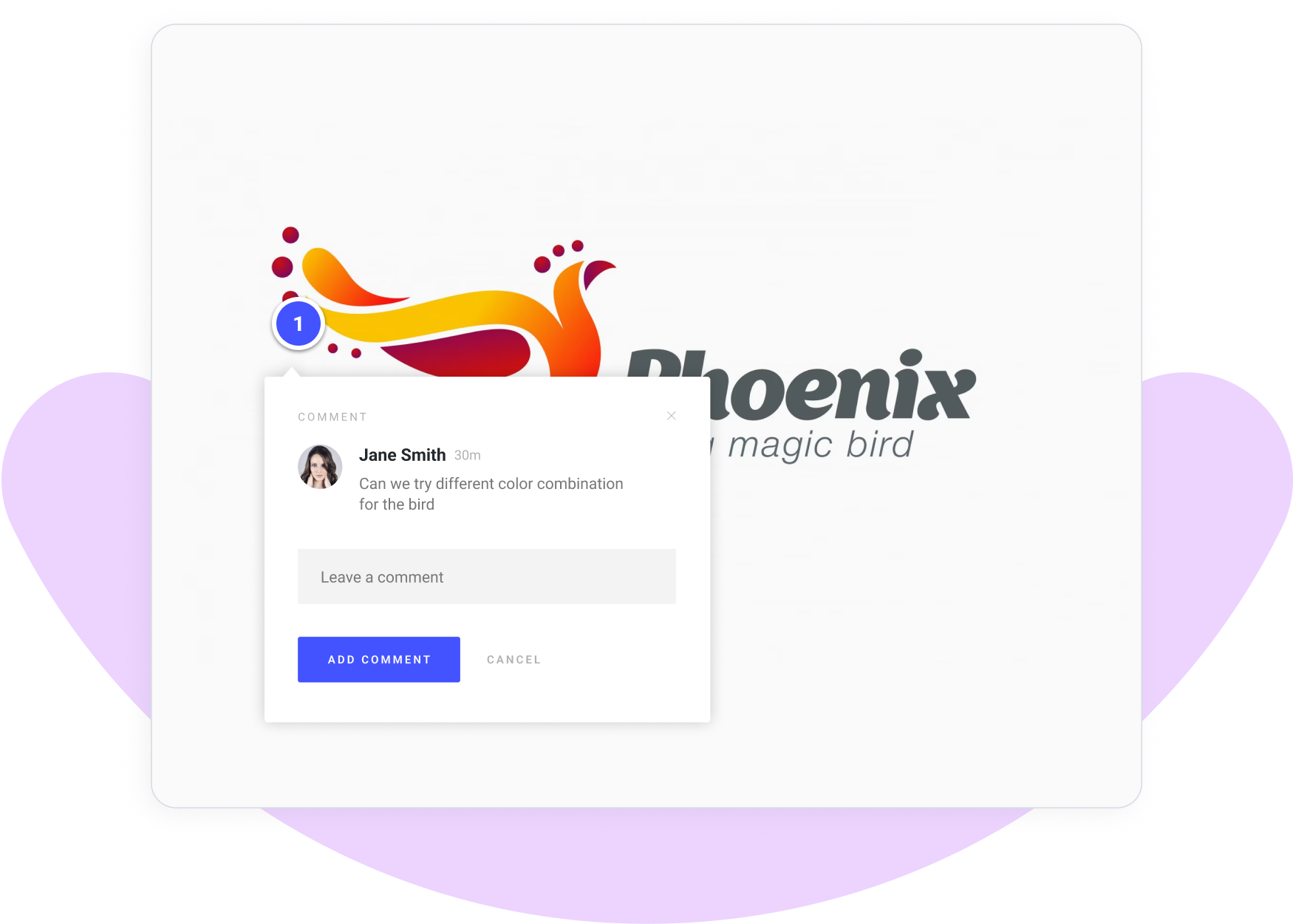 Approve print projects on a per-page basis. Communicate directly on top of the design and get out of email hell.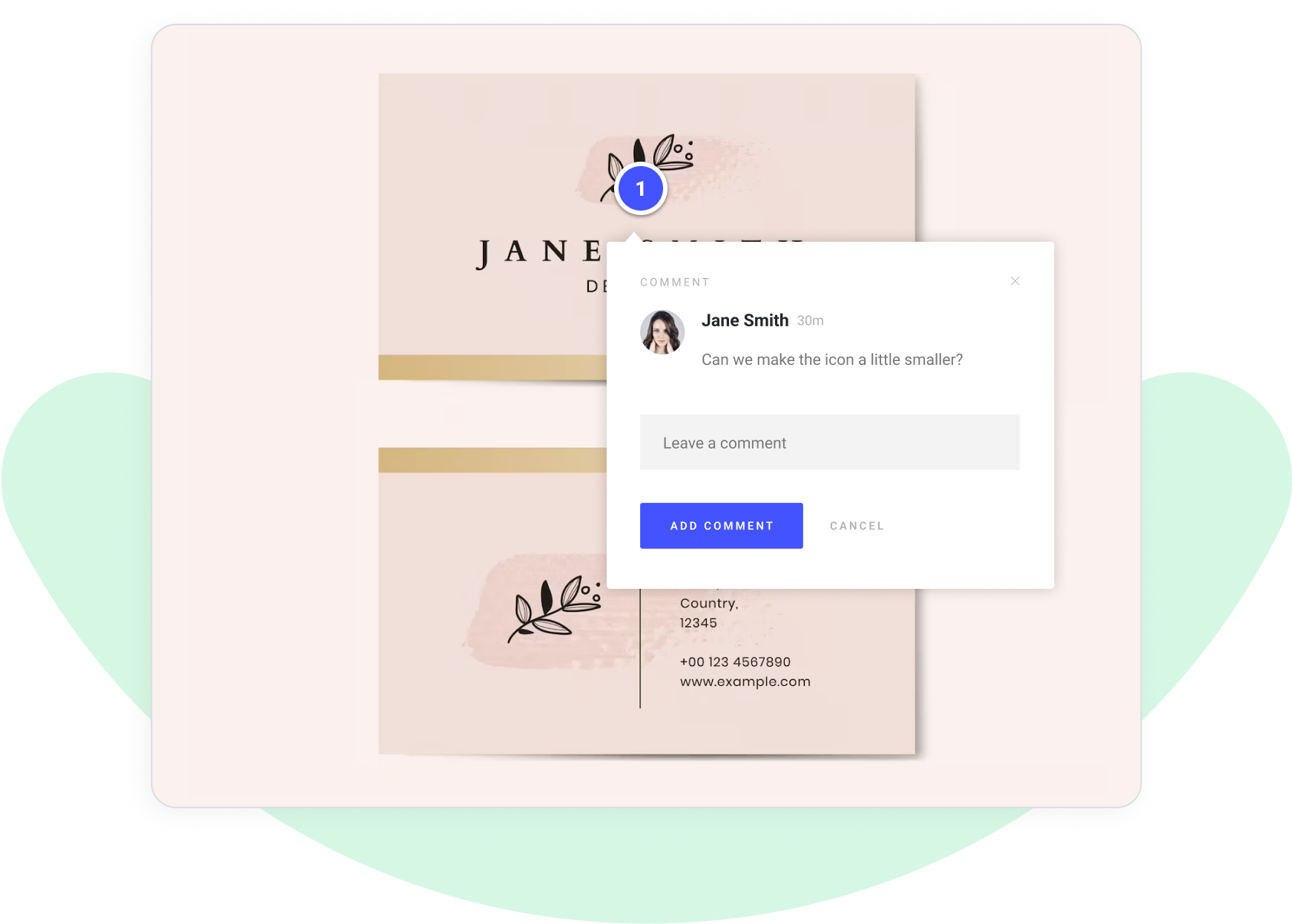 Point, click and type. It doesn't get any easier for your clients.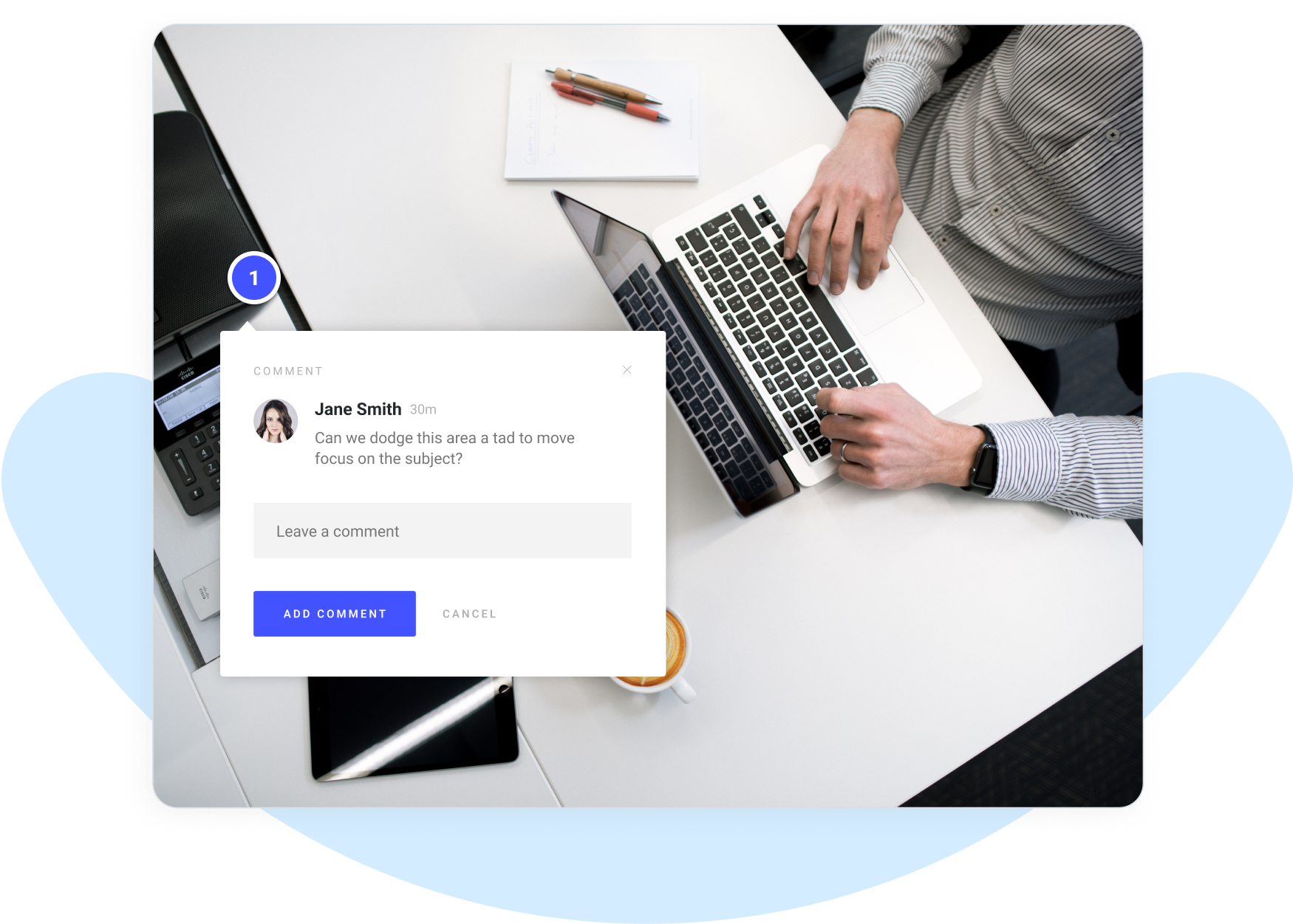 See and Restore Previous Design Changes
SureFeedback keeps an interactive history project as it changes, so you can view and restore previous versions with the click of a button when necessary.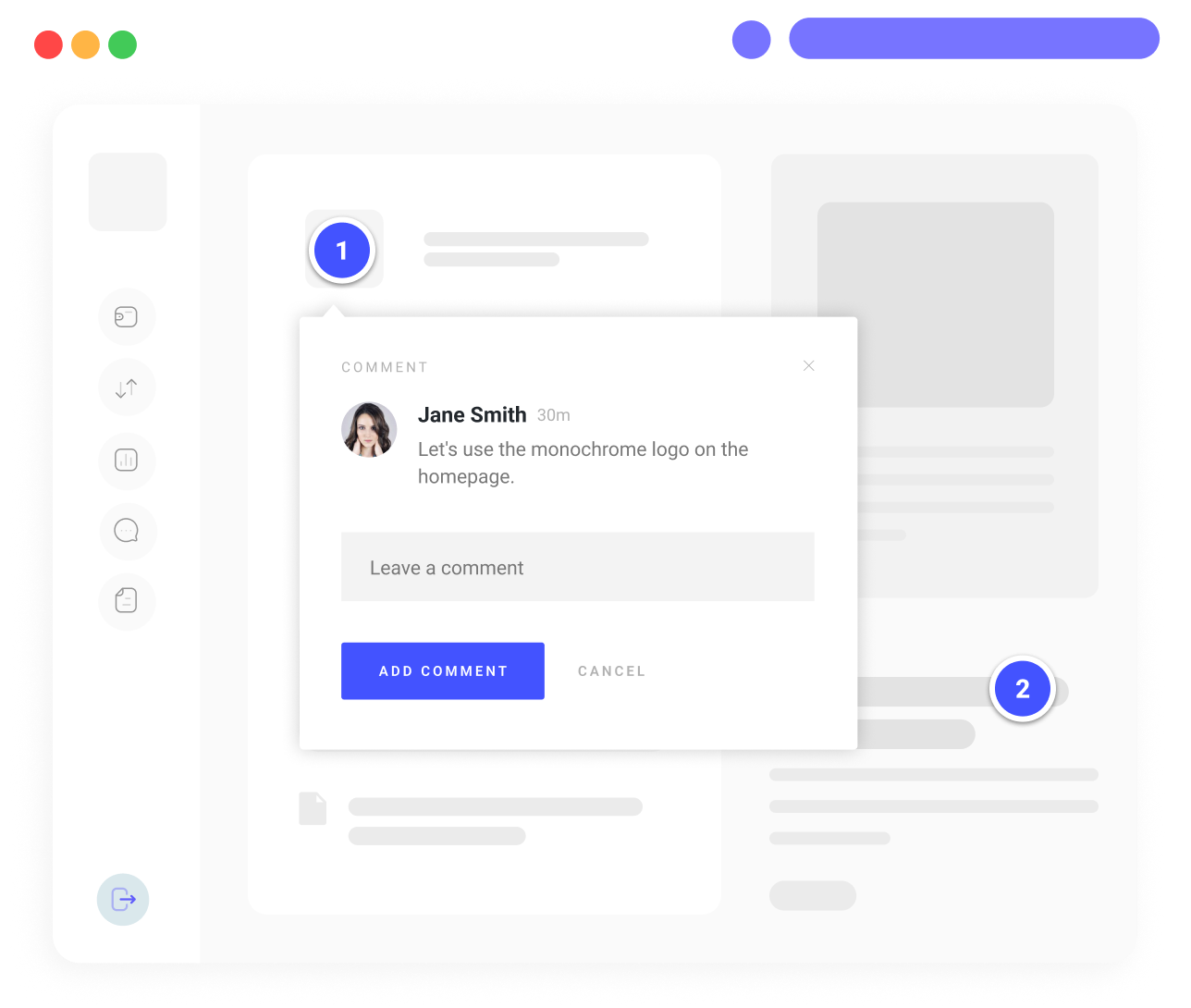 Collaborate with Clients and Colleagues
Seamless Communication: SureFeedback Brings Clients and Colleagues Closer for Success.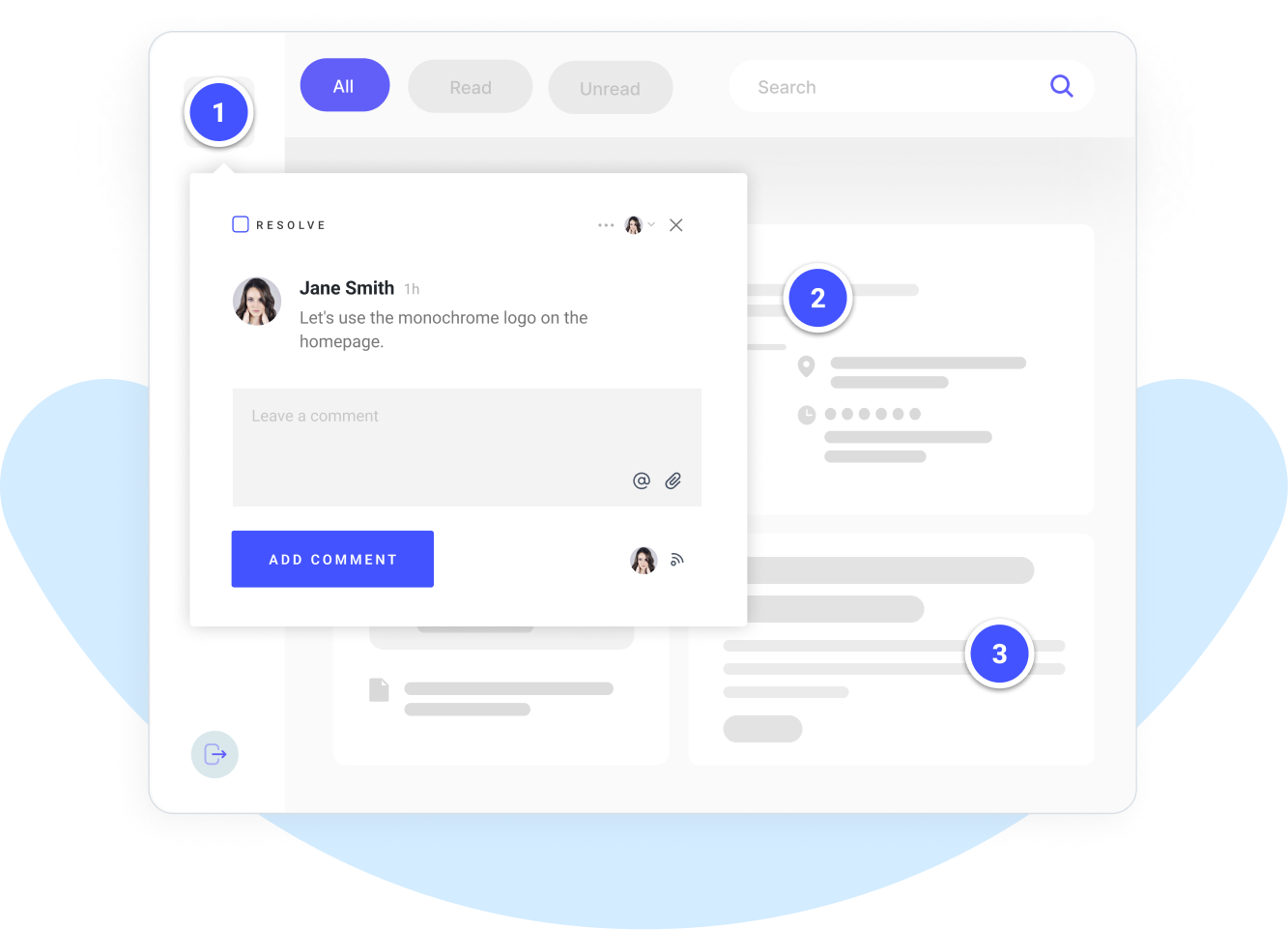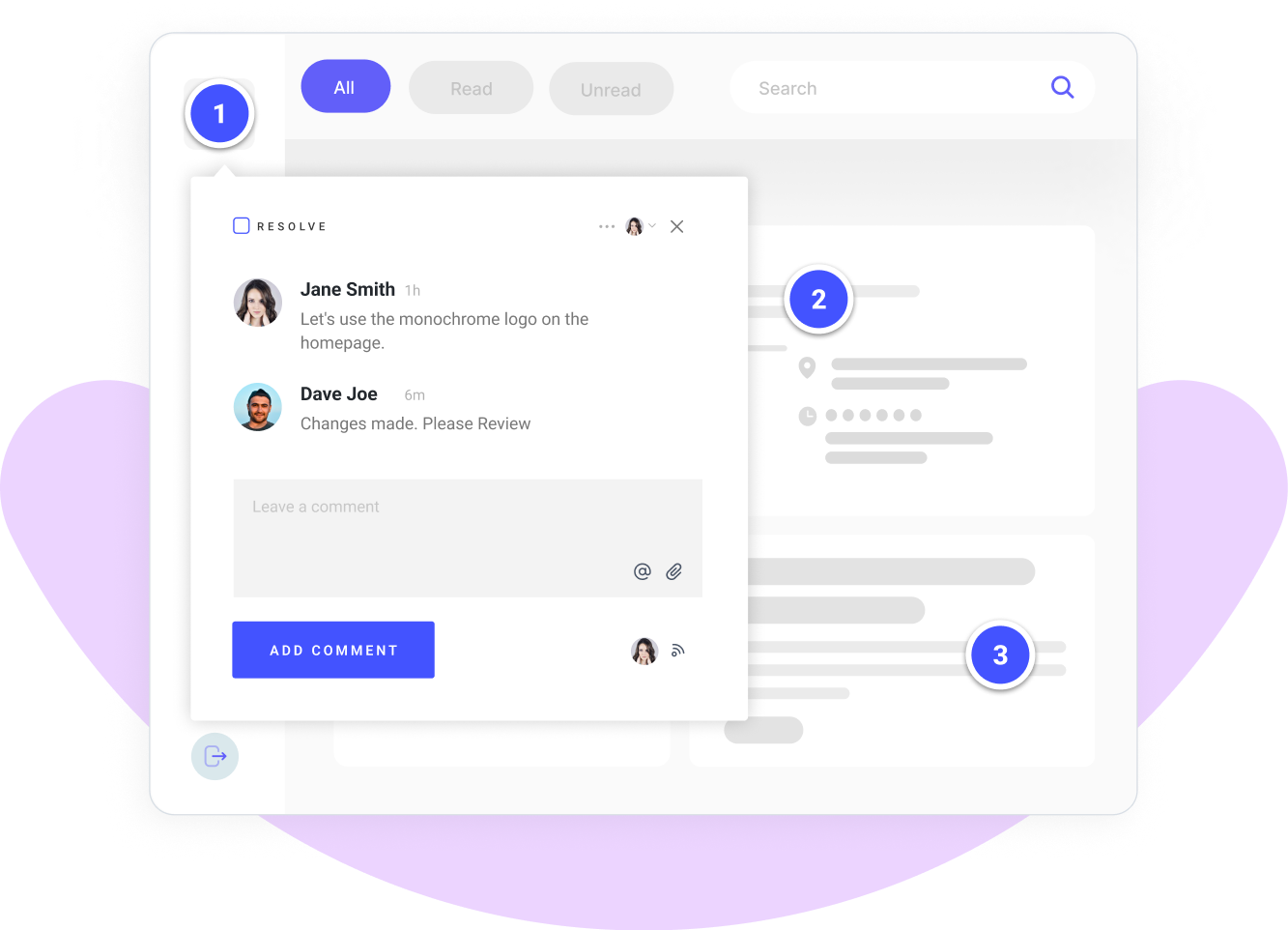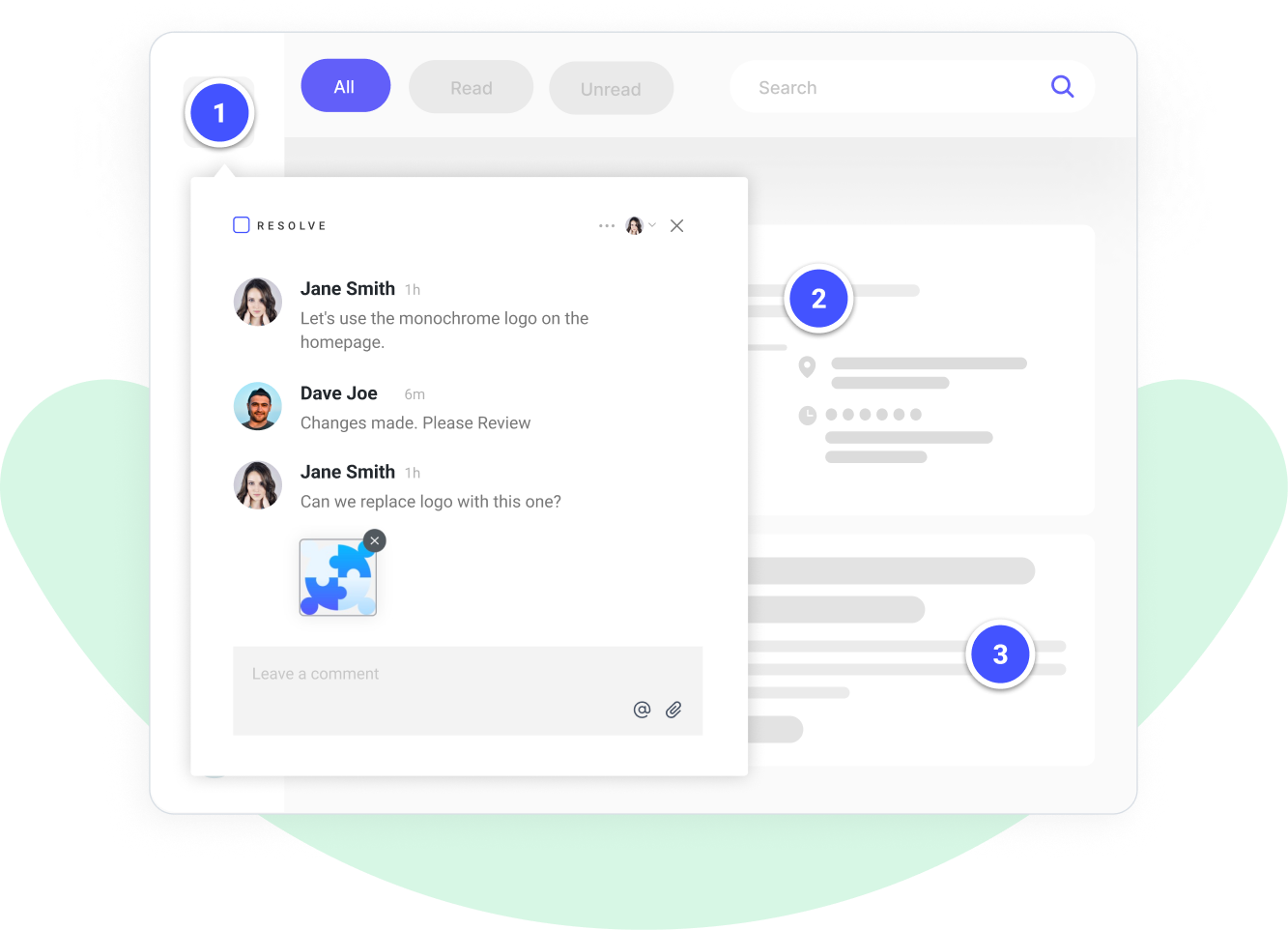 Trusted by Freelancers and Agencies, and More
Hear from our satisfied users.
This is a game changer for my business and clients – feedback should always be this easy.
A-MA-ZING plugin! You have no idea how fantastic your tool is! Thank you thank you soooo much!
7 2 5 , 7 2 8 , 0 3 4 Feedbacks Received and Resolved