We are just wrapping on a slew of new features coming soon to SureFeedback! Here's a summary of what's in store:
PDF Support Is Finally Here!
SureFeedback always supported different image types in Mockup projects, but now PDFs are supported through the PDF Mockups Addon. Here's the highlights!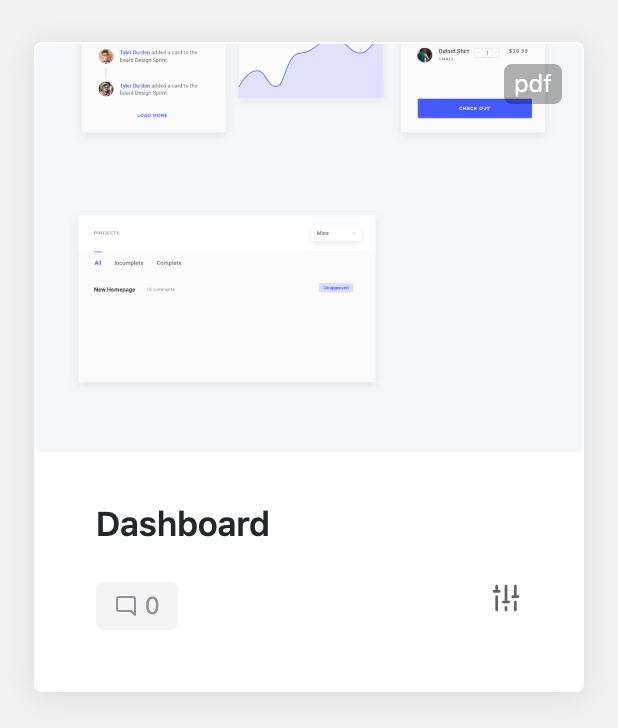 Multi-page PDFs
Use utilize multi-page pdf documents on a single project.
Zero Configuration
SureFeedback renders pdfs in the users browser, which means it works on any host, without the need for extra configuration work. Simply install and activate the addon and you're good to go. ??
Versions Support
PDFs work with SureFeedback's version system, so you can keep track of previous changes, or revert if needed!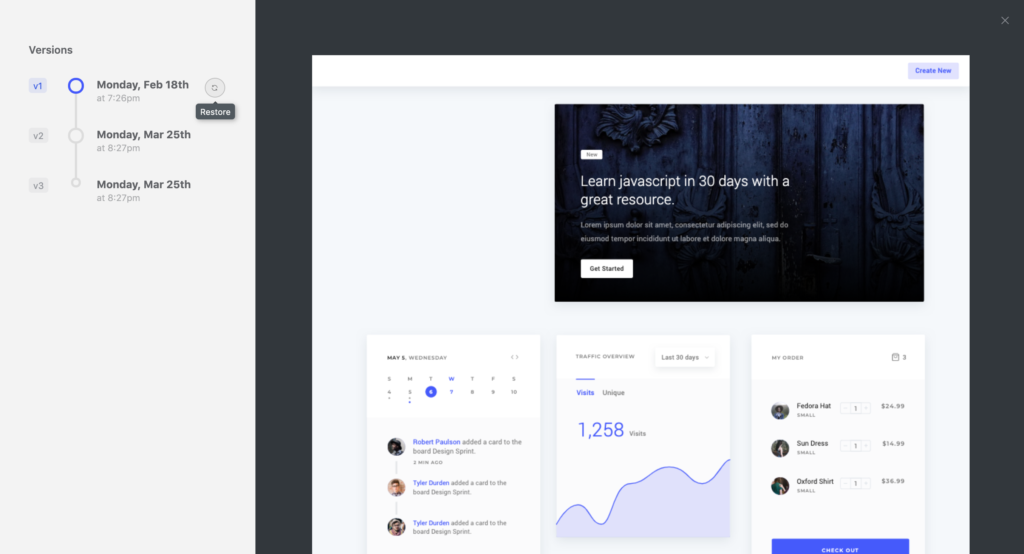 Mix PDFs and Images
Use multiple PDF documents and images all in the same project. ⚡️
---
New Activity and Overview Dashboard
We've made some awesome improvements to the administration of projects, including a new activity view! You can sort by various views to drill down on activity by type of action, membership status, date range and more.
New Updated Shortcodes
We've extended this functionality to shortcodes too, so clients can now see more about the status of their projects, approval and comments. Giving clients this visibility helps them visualize change requests and keeps you both on the same page.
Test Out The Beta!
You can test out this functionality today by downloading the Beta from your account page. This is beta software, so we don't recommend it on production/live implementations yet. But feel free to give it a spin!