An Awesome Experience on Mobile.
For a while now the SureFeedback experience on mobile devices has been sub-par. No longer! Now mockups scale well on mobile devices.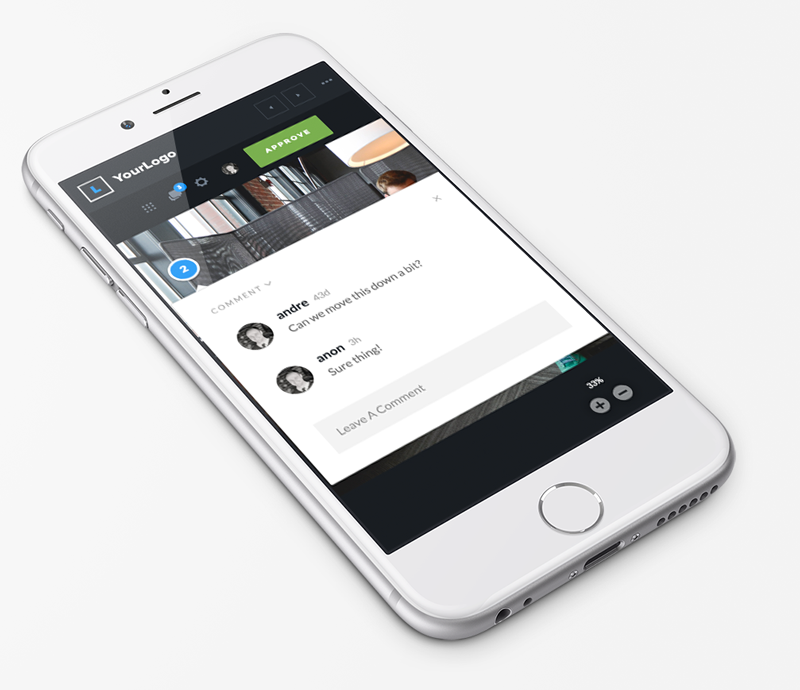 Image Zoom Options.
Along with mobile support comes the ability to zoom in and out of mockup images giving your clients and mobile users more control over how they see your mockups. Completely optional of course!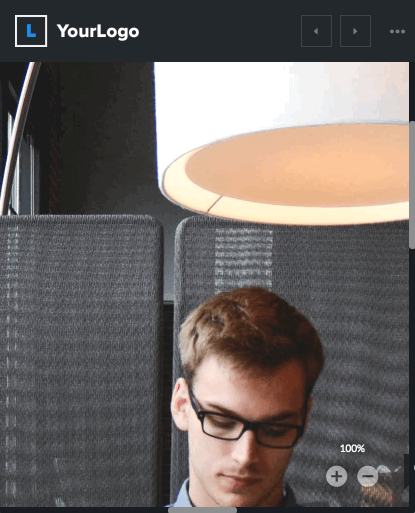 Filter Images By Approval.
Now your clients and colleagues can filter images by their approval status, making it much easier to sort through approved images – especially for projects with lots of them!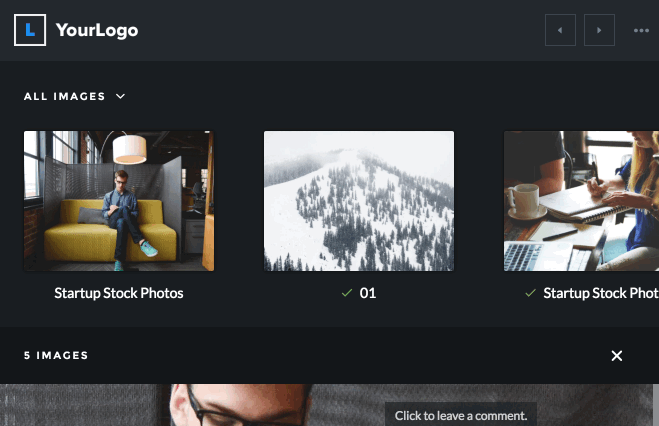 A Better Experience For Users Without Accounts.
Previously clients who left comments without an account weren't remembered on page load. Now, once a person is identified their information is stored in their browser so they don't need to keep identifying themselves each time!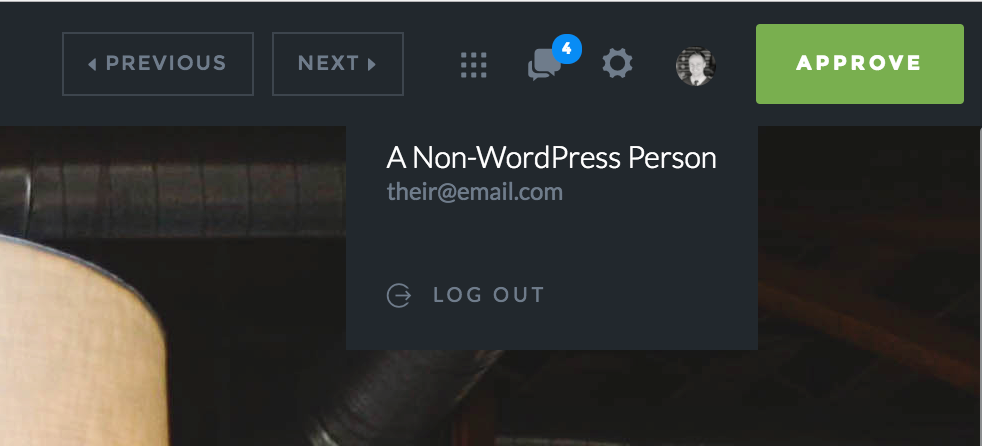 Other Notable Improvements:
Subscribed Project and SureFeedback shortcodes now include websites as an option.
Improved shortcode support on multisite with a new multisite attribute.
UI Improvements on mockup pages with image and comment panels opening/closing.
Fixed issue with anonymous users line breaks and lists disappearing.
Get this amazing upgrade now.